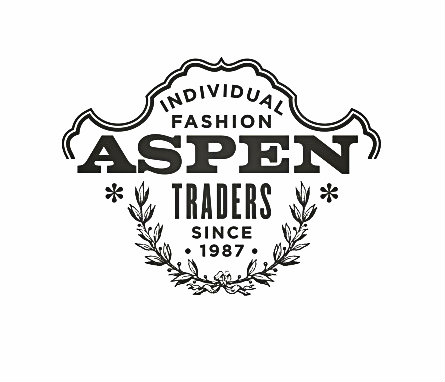 Hours:
Mon-Thurs 10am – 7pm
Fri- Sat: 10am – 6pm
There's something wonderfully authentic about Aspen Boutique. It's a shop that is less about clothes, as it is the women who wear them and how extraordinary clothes make them feel. Maybe that is why we know so many of our customers by name. We know how to help them feel beautiful. And know there's something special about all that that can't be duplicated ... which is why this store is still our one and only.

Aspen Boutique is not as much about jewelry or accessories either, but how an outfit comes together with that perfect piece that makes it sing. The one everyone wants to know where to find it ... even long after it found you.

Aspen Boutique is more than a store. It ís an experience. A family of friends, old and new. A celebration of fashion and flair and the fun we have sharing it. Let us share it with you. Come by and meet us sometime, and let us get to know a bit about your style, and help you find the look you will love. One that celebrates you.